With its lush vegetation and abundant wildlife, Absheron National Park offers magnificent scenery for all those fascinated by nature.
Established on the basis of Absheron State Nature Sanctuary, the park stretches 783 ha in the administrative territory of Baku city.
The park's territory is mostly covered with sea sand. Coastal sandy plants, reed meadows, and annual salt marshes are common here.
The climate of the area is semi-arid, specifically semi-desert and dry steppe. Nearly 25 plant species exist in Absheron National Park.
Nestled at the southeastern end of the Absheron Peninsula in the Shah Dili territory, the national park is home to more than 50 birds and animal species, including gazelles, jackals, foxes, rabbists, Caspian seals, birds like silver gulls, wheezing swans, white-eyed black ducks, sandpipers, bald-coots, etc.
The Caspian seal, which is considered a rare species, is encountered in the Caspian Sea area of the Absheron National Park, It is observed in the seal cape mostly in May-August.
Note that Caspian seal is included in the Guinness Book of World Records as the smallest seal in the ocean.
Meanwhile, gazelles, which can be often seen at Absheron National Park, are included in the Red Book of Azerbaijan.
Gazelles are known as swift animals. Some are able to run at bursts as high as 100 km/h (60 mph) or at a sustained speed of 50 km/h (30 mph).
Since ancient times, these beautiful creatures have occupied a unique place in the literature, folklore, and art of the Azerbaijani people.
For centuries, all poets, from the great romantic and epic poet Nizami Ganjavi to Samad Vurgun, praised the beauty of these animals.
Shirvan National Park is home to at least 6,000 gazelles. The work is currently to reintroduce the gazelle to its historic habitat in other parts of the country and the Caucasus.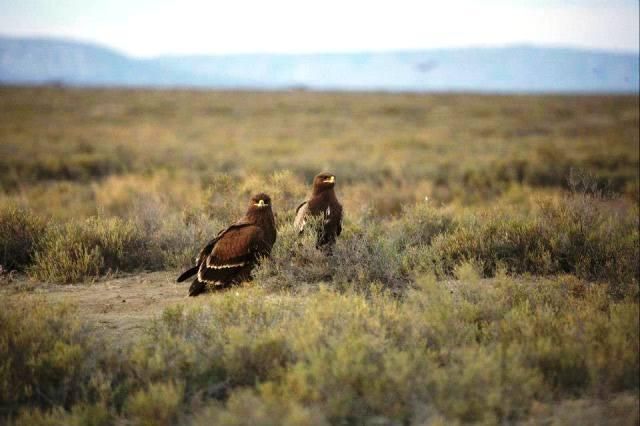 This national park was created with a view to the conservation of the foremost components of a semi-desert landscape, the protection of goitered gazelles listed in the Red Data Book of Azerbaijan, and species of fauna that are typical of this territory.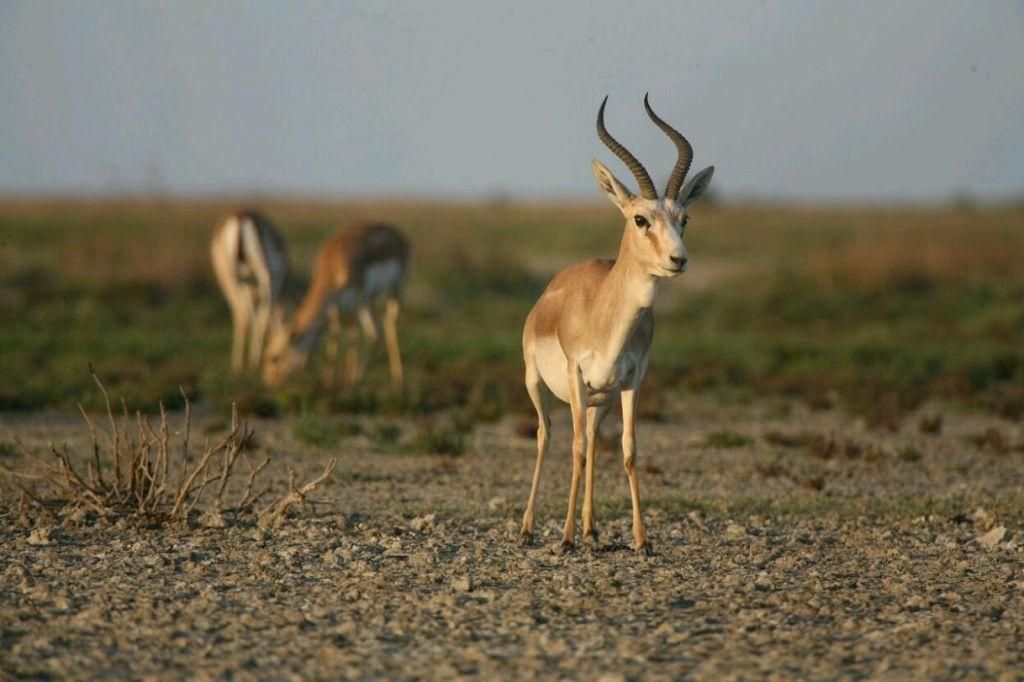 —