There are only a few hours left until the 2nd Baku International Piano Festival. The music festival promises to be a delightful and unforgettable treat for all music lovers.
Launched in 2022,the festival offers fantastic musical experience in spectacular settings.
Second Baku International Piano Festival is expected to be no less grandiose.
Founder and director of the festival, Honored Artist Shahin Novrasli said that the Baku International Piano Festival has an exciting program for music lovers, Azernews reports.
"I express my gratitude to all partners and sponsors, with whose support our event will be held. George Gershwin's Rhapsody in Blue will sound at the festival's opening ceremony. Renowned pianist Helene Mercier (Canada/France) will share the stage with me. The 2nd Baku International Piano Festival will feature film screenings. People's Artist Ogtay Mirgasimov's film Voice of Truth. Composer Gara Garayev will be screened as part of the festival," he said at a press-conference.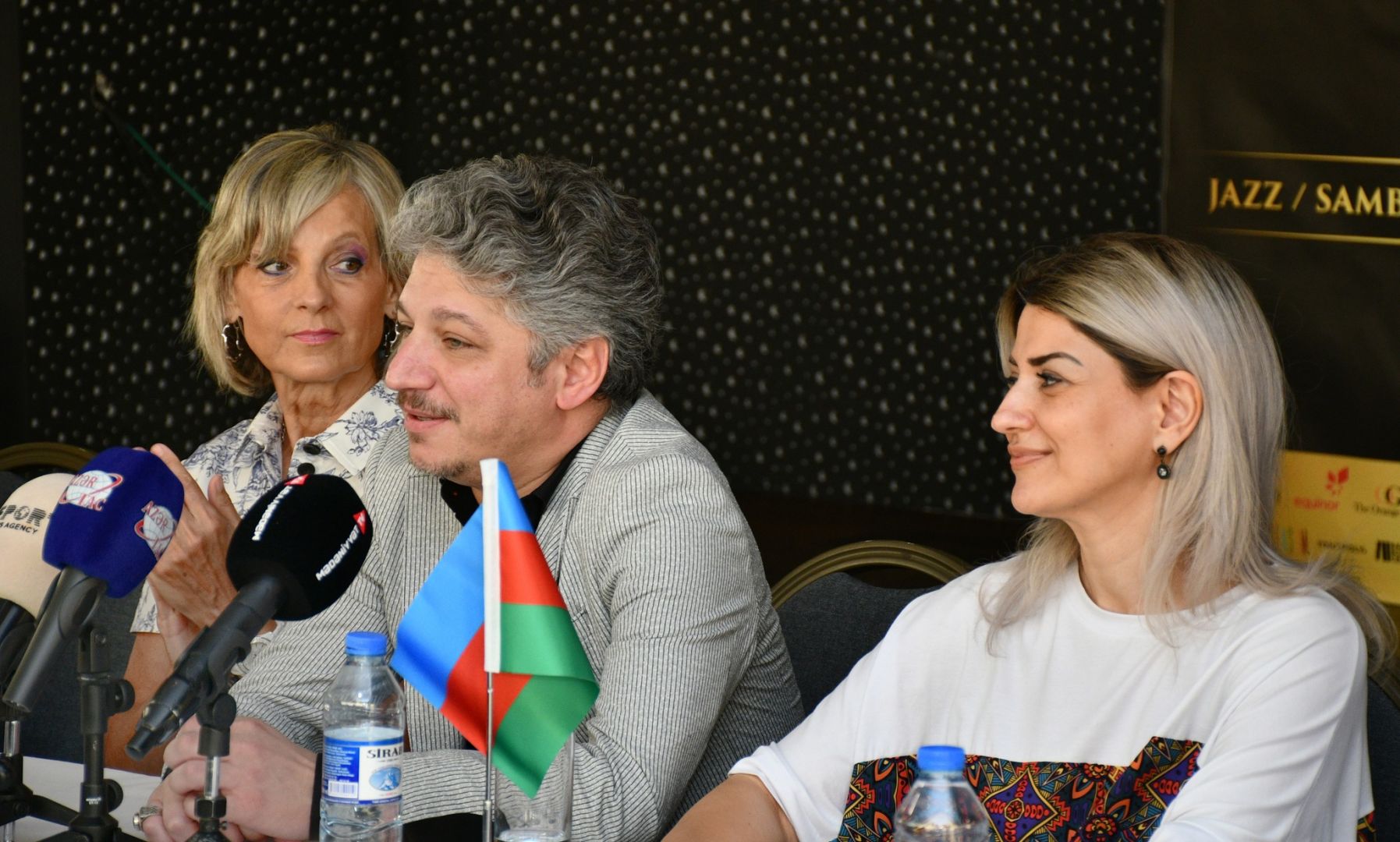 Speaking about the festival, Ogtay Mirgasimov noted that the film was shot 55 years ago. The film will be shown at the International Mugham Center on June 17.
"I wonder how the film will be perceived by today's audience after this time. I will say that this film received awards at several festivals and was highly appreciated by the French film critic Marcel Martin," the film director said.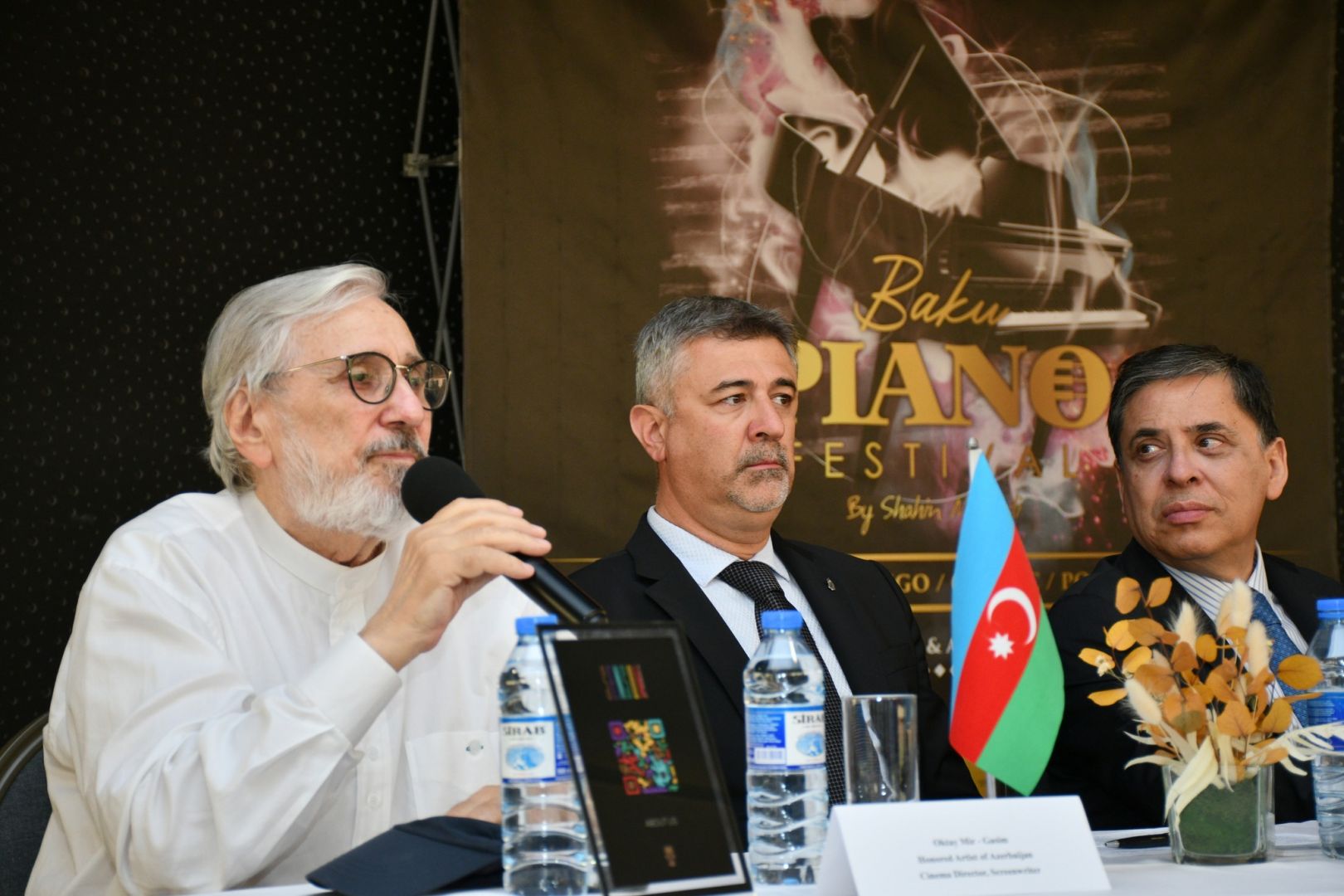 Renowned pianist Helene Mercier said that she spoke with acclaimed cellist Mstislav Rostropovich.
Pianist Helene Mercier added that the famous cellist Mstislav Rostropovich told her about Baku.
"Mstislav Rostropovich told me a lot about Baku, about how it is connected with Azerbaijan. Today I plan to walk around Icherisheher, see the sights. I like Baku, there are wonderful people here, and delicious national cuisine," she said.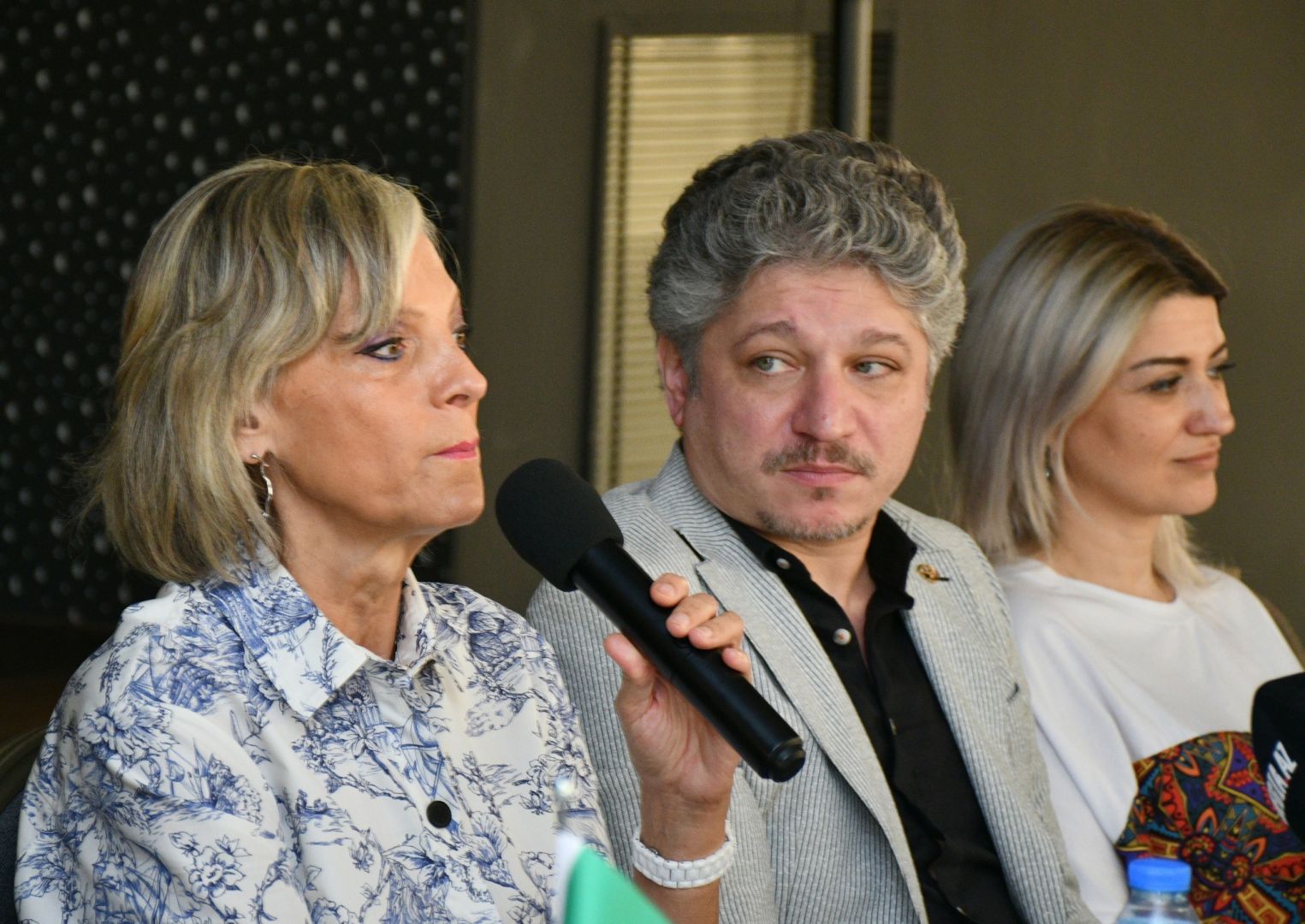 The heads and representatives expressed their gratitude to Shain Novrasli for organizing the festival and provided insight into the music pieces included into the concert programs.
Baku Piano Festival 2023 is a breath of fresh air, a synthesis of two traditions, building bridges between different cultures and genres. Music lovers in Baku have a chance to enjoy wonderful festival music on June 15-29.